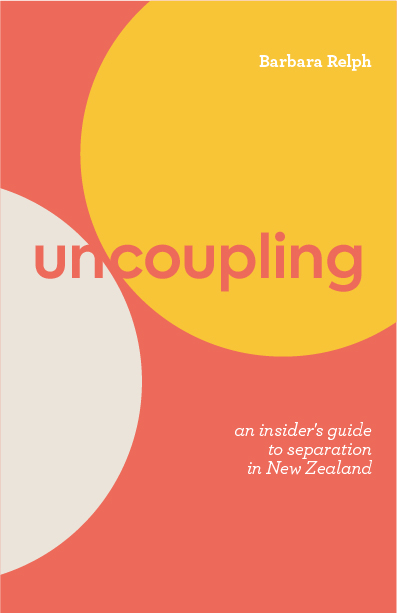 By Barbara Relph
Uncoupling
an insider's guide to separation in New Zealand
Answering practical questions to help you navigate the challenges of separation, Uncoupling will help you move through each step and into the next phase of your life.
Whether you are uncoupling from a relationship, or find yourself suddenly uncoupled, you will find practical help here.
This is not the story of a separation, but is a practical guide, inspired by my own experiences and research with New Zealand experts.
Answering many of the tricky questions resulting from separation, the book is dotted with real life anecdotes shared by the many men and women I interviewed while researching separation in New Zealand.
The stages of separation are presented in a logical sequence from the difficult early days, to making sense of the legal process, through to consciously creating a better life.
When my relationship ended, I faced turmoil. With no stable income source and no established career path, I was forced to re-think my life.
I became a professional writer and editor in 2017 and am now living a life which surprises me every day.
Having personally worked through many of the issues in Uncoupling, I have a strong desire to ease the experience of others, using my new-found knowledge as a starting point.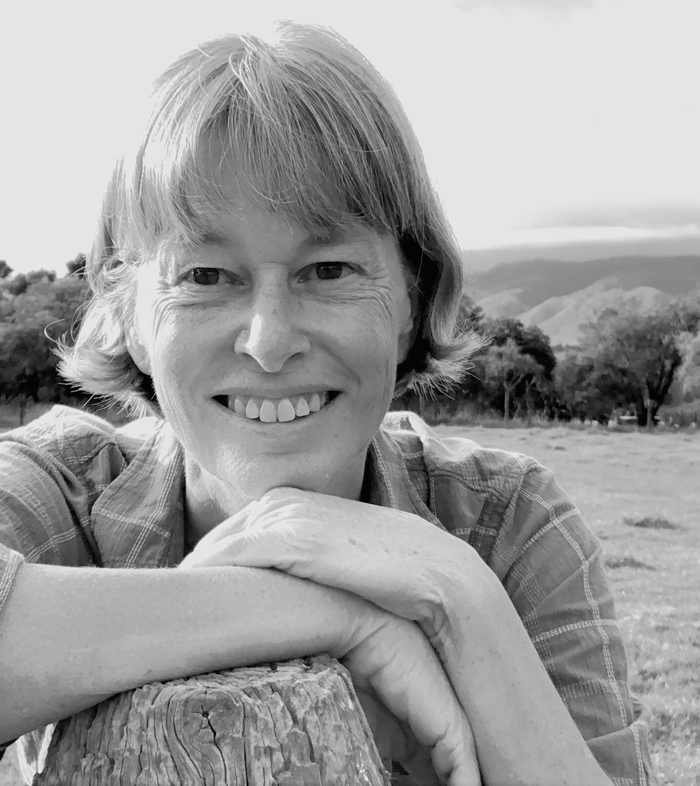 Antonia Fisher QC Relationship Property Specialist
I believe Uncoupling to be an enormously useful resource for women and men at any stage of the separation process.
When I met Barbara for the first time, post-financial settlement, I commented that it seemed separation was the best thing that ever happened to her. She agreed.
I see clients every day who would benefit from Uncoupling. I couldn't have written it better myself.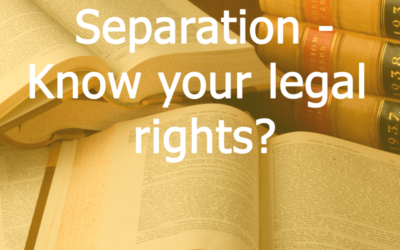 There's not a chance I would have published a book using just my cobbled together knowledge and personal experience.   I spent three years working through the division of my relationship property, going down some expensive and unproductive paths to negotiate...
read more