The way we date has changed
let me guide you through it.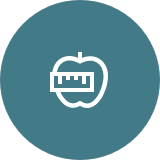 Your dating coach
If it's been a while, you'll find there's a lot to learn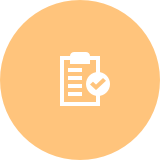 Not sure how it all works?
I'll talk you through the online dating process, help you to identify troublemakers and time wasters, and keep safe.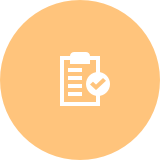 Custom Plans
We will work out a package to suit your needs, but the maximum you will pay if you opt for everything is $500.
Lucky you have me – your dating coach
Well done finding your way here! That tells me you're at least thinking about taking the plunge. Dating takes effort, but is worth every second.
After a chat to determine your dating objectives and experience, we will choose the most appropriate dating platforms. Together, we'll write a catchy profile and pick out photos. With my back up support – let's get you out there!
Let's design a package based on your personal needs
It's time to live a little!
You choose what level of support you need:
an in-depth consultation to determine your current objectives
advice to identify the right dating platform for you
collaboratively developing your dating profile to set you up online
discussing safety, and how to tell good matches from time wasters
follow up support, including weekly check-in phone calls
About Barbara
Dating Coach
Hi, I'm Barbara. When I started this process for myself I had been in a relationship for most of my life. I was taking some pretty big risks and could have done with some help.
My practical advice and coaching will get you dating online, feeling confident.
My Approach
Most of my work is with women over 40. It's a time of change and transition in so many ways – the routine of the family, our bodies, what we want out of our relationships – and if we are doing it all alone, the future can seem daunting. Don't men need coaching too? Of course they do – just get in touch.
My Process
My advice and coaching are from personal experience and discussions with both men and women about their experiences. Good and bad, but all important when working out what you really want. Now I share my knowledge to help you feel confident to date online, with the benefit of my hindsight.
Give a gift
Sometimes people just need a nudge toward dataing success. Do you know someone who could use my help? Gift vouchers are available.